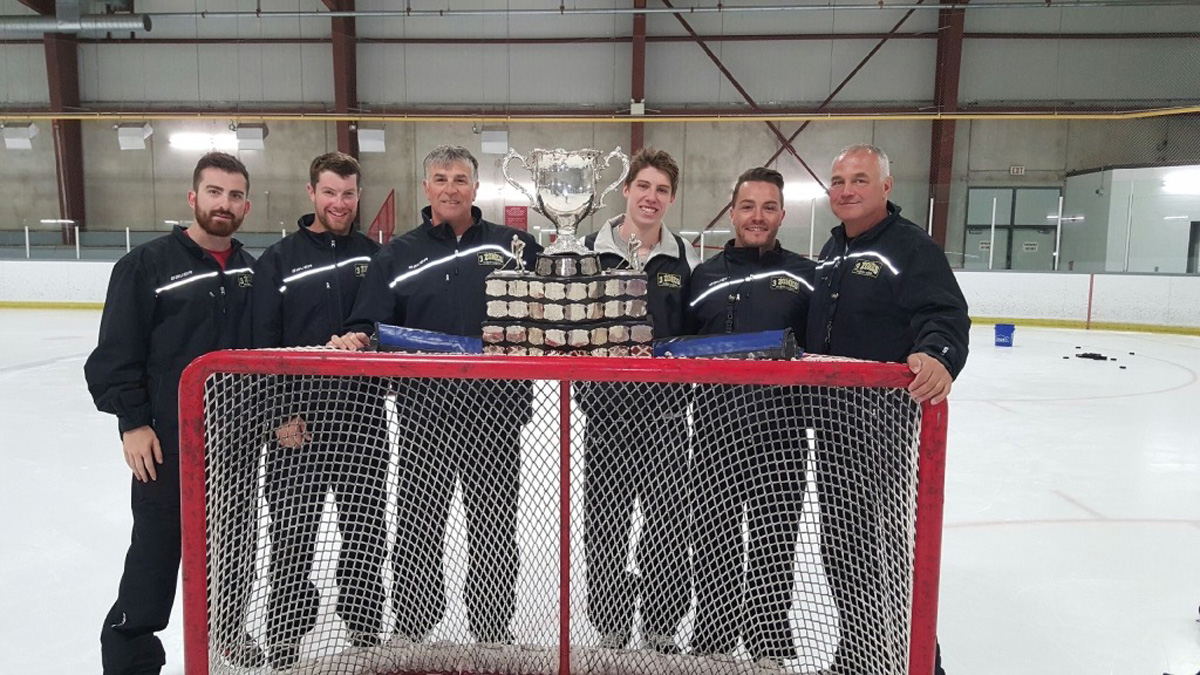 Mitch Marner Toronto Maple Leafs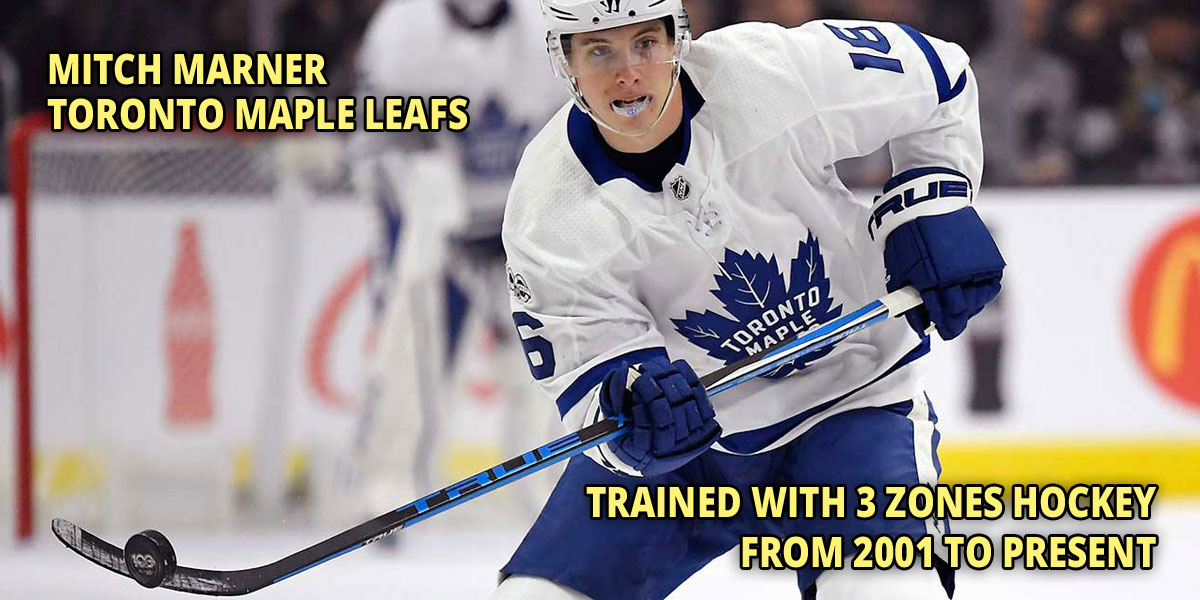 Ethan Keppen Vancouver Canucks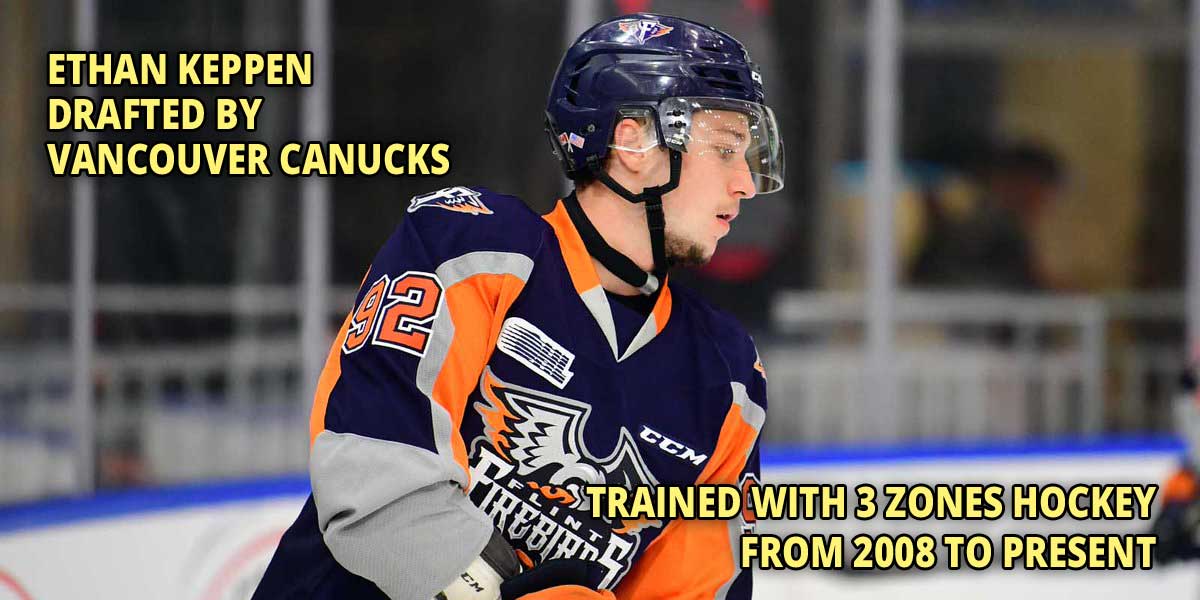 Anthony Cirelli Tampa Bay LIghtening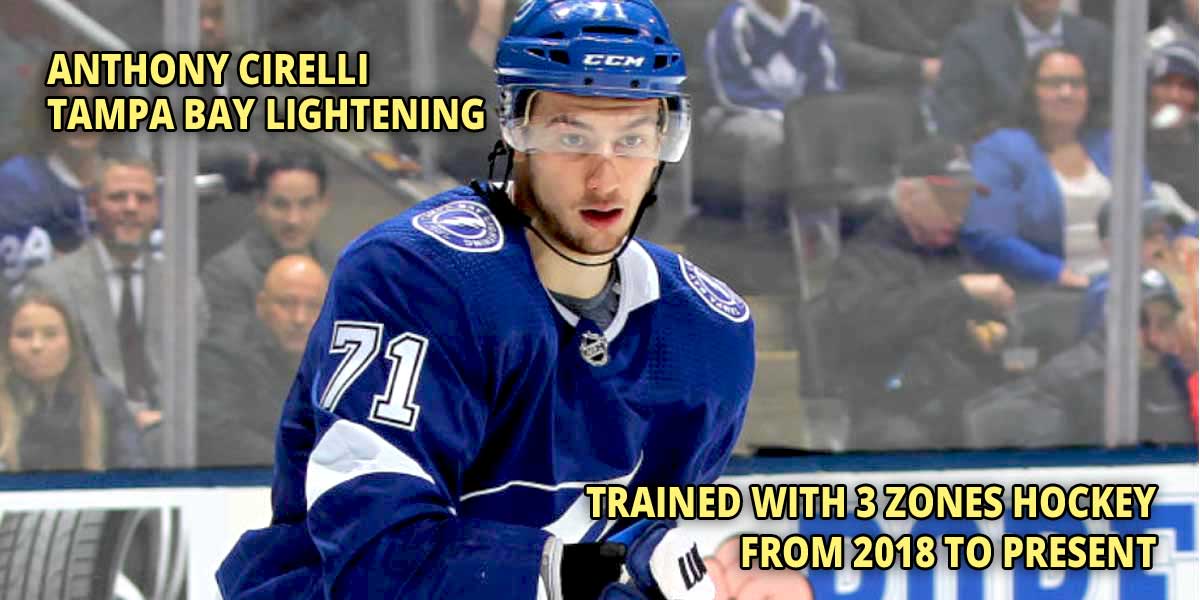 Christian Dvorak Arizona Coyotes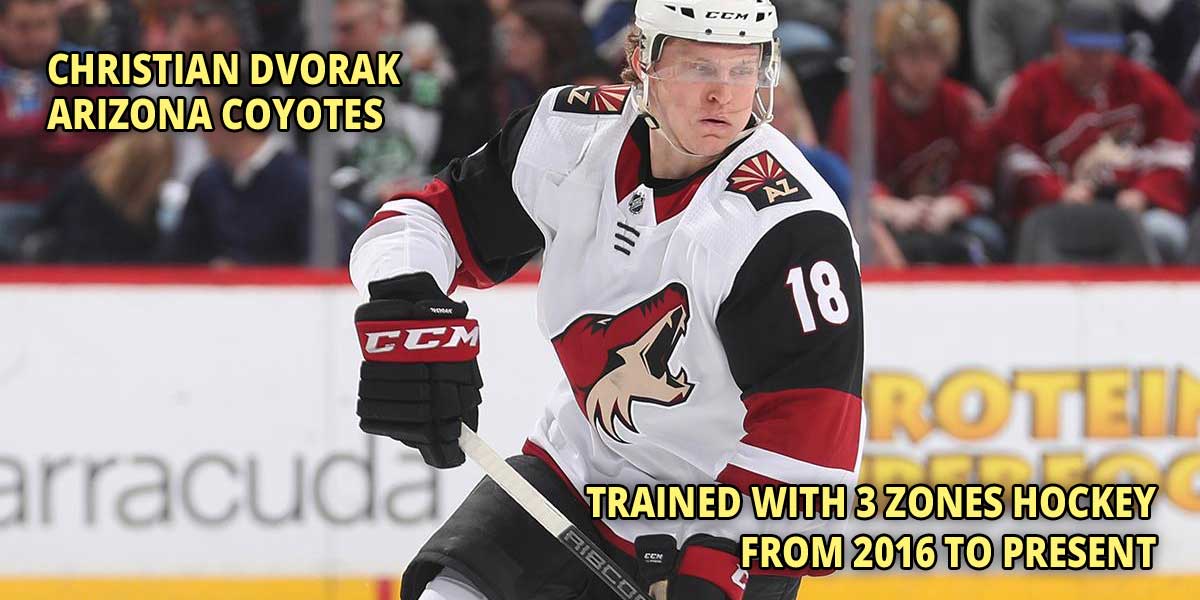 3 Zones Hockey School
3 Zones Hockey School was established in 2000. We pride ourselves in being Durham's largest Hockey Development School. We have been able to establish this with very little advertising, as our classes fill up with repeat customers and referrals. What sets us apart from all other schools is our student to instructor ratio. Some classes are 2-1 while our maximum ratio is 4-1.
Scotty and his team of qualified experienced instructors are the key to our program's success. They instill the values of work ethic, discipline, teamwork and focus for all of the students. These skills can be used, not only in hockey, but in real life situations.
3 Zones Hockey School focuses on proper demonstration, required correction, and repetition of the skill. These basics are the key building blocks for any player to succeed at all levels.
Explore our web site for more information on our programs and instructors.
To contact us call 416-294-5775 or email scotty@3zoneshockey.com